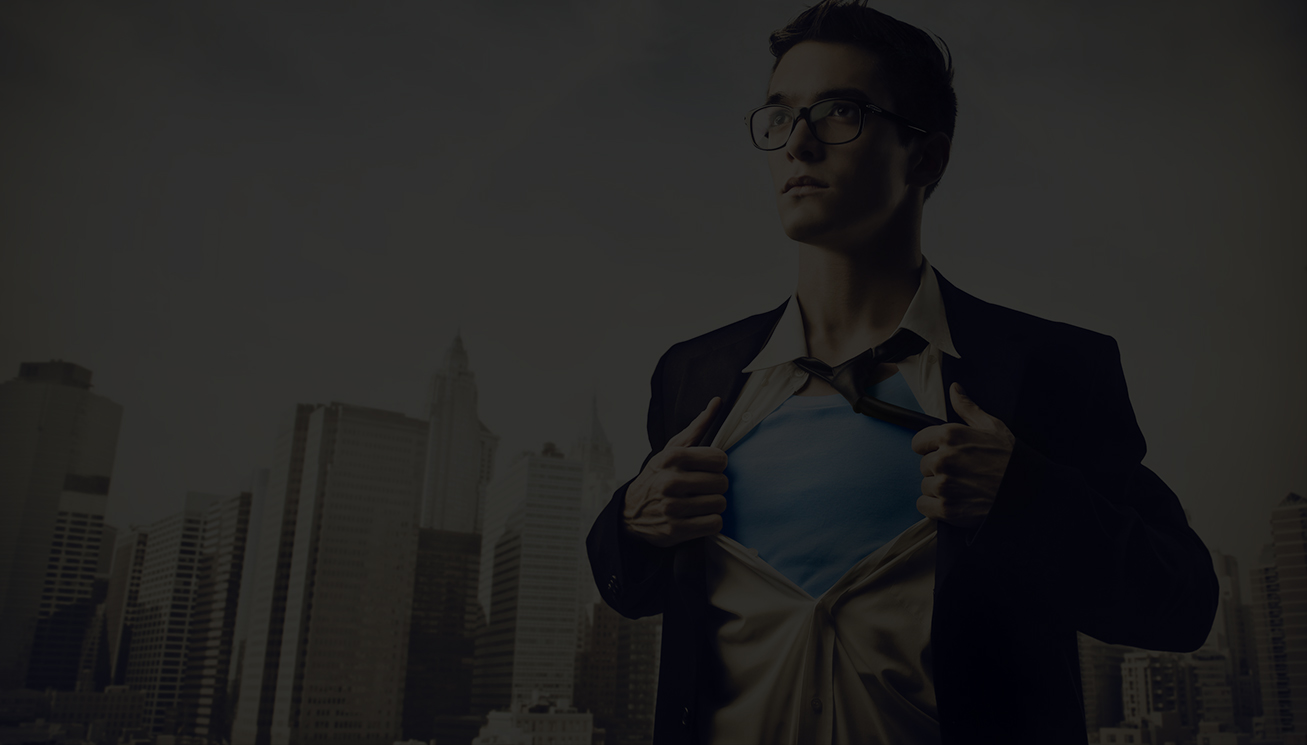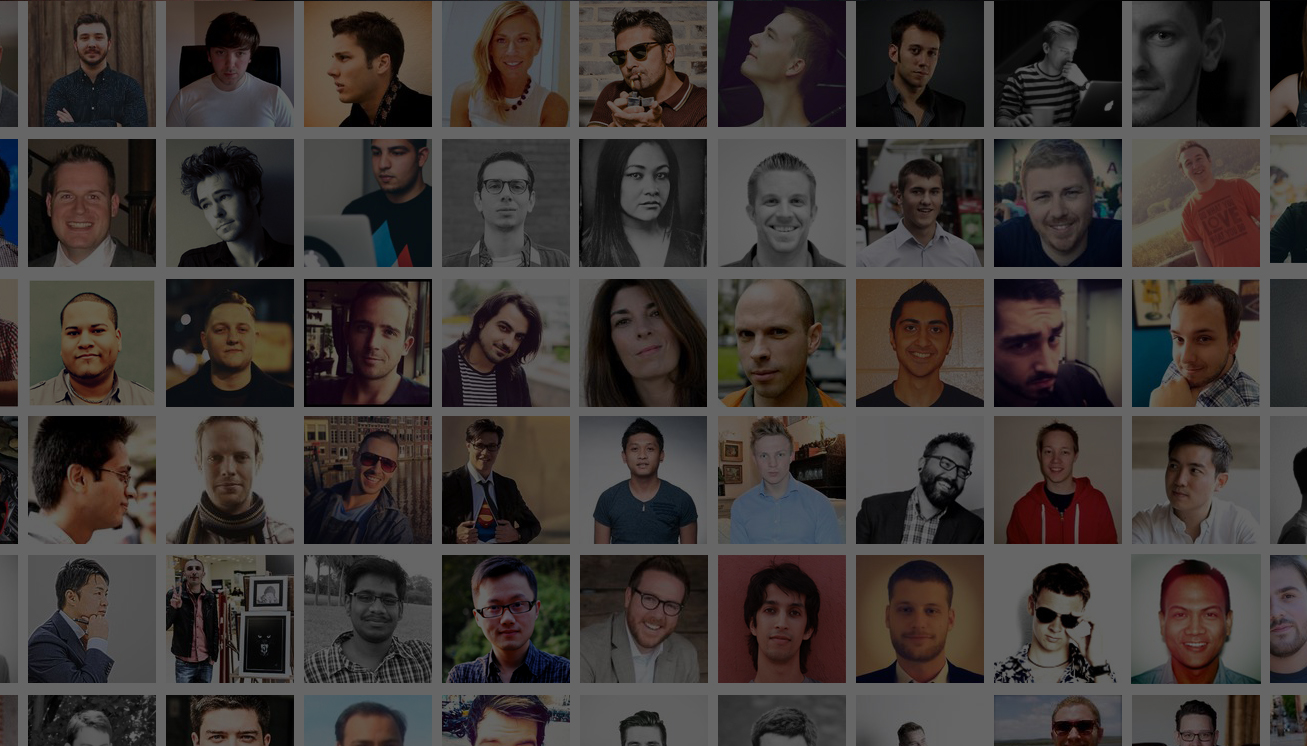 Advertisers
PAS connects publishers and advertisers, giving advertisers a global reach of the top affiliates in the world while streamlining the publisher-advertiser relationship.
Lead generation
Worldwide reach of publishers
Streamlined publisher management
Over ten years in the industry
Access to recreational and new customers
Revenue share, CPA and Free Bankrolls
Social and Email Marketing
Advertiser Signup

Publishers
We leverage our position in the industry to get you access to the top online gaming offers and products, and help streamline your operations by scaling what works in today's online gaming environment.
Access to top online gaming offers
All-in-one payments
Extensive marketing materials
Publisher tools
Robust tracking and reporting
Dedicated affiliate support staff
Daily revenue stats
Publisher Signup
Some of our featured advertisers include

What Makes PAS Different?
With over 10 years experience in the online gaming industry, PAS has the experience and reputation that is second to none. We have connected thousands of online gaming publishers with the top advertisers in the U.S. regulated and worldwide markets.
Click Here to Become a Publisher